....
Back to Awards main page
GDS Wins National Graphic Design Awards

Gaw Van Male Corporate ID Program


• GVM Press Release

032807


• Vacaville Reporter Press Release

032607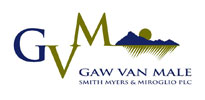 Larger view
Logo Design

4723GVM2006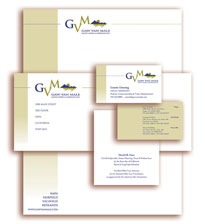 Larger view
Stationary Package: Letterhead, Envelope, Business Cards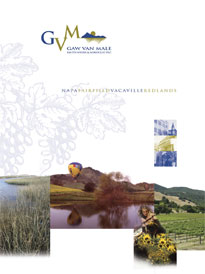 • Cover large view
• Cover and Back larger view
Presentation Folder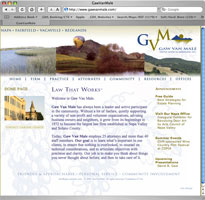 • Larger view
• www.gawvanmale.com
Website


....
Awarding Organization: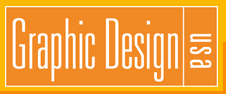 http://www.gdusa.com/
contests/agda.php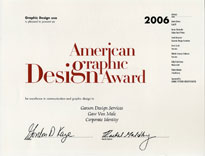 Larger View • Largest View
Winners receive an embossed Certificate of Excellence and become eligible for reproduction in the 2006 Graphic Design USA's Awards Annual, seen by over 100,000 colleagues and clients each year. The 2006 Design Annual, with the Gaw Van Male winning entry, will come out December 2006.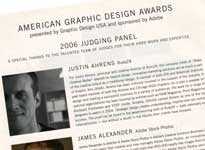 The judges that chose ours! 1 2




....
body3

Design Firm: Garson Design Services, Fairfield CA
Client: Gaw Van Male - Dean Kackley
Title: Gaw Van Male Corporate Identity
Art Director: Steve Garson
Designer: Dan Fein
Printer: Napa Sir Speedy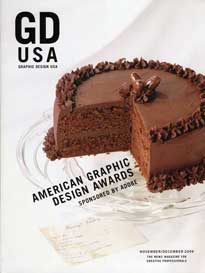 Larger view
The cover for the 2006 Design Annual with 3 of our awards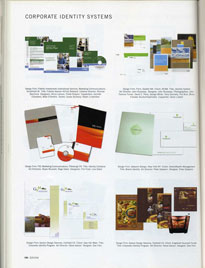 Larger view
Award page in GDUSA

Other GDS awards from same competition:
• Engelhart Gourmet Foods Corporate ID
• Range Brothers Logo Design



4723GVM2006
.....