....
2009




2008





GDS Wins 3 American Graphic Design Awards


September 07, 2008
Announced in press release:
March 23, 2009
http://awards.garsondesign.com




To MacWorld Show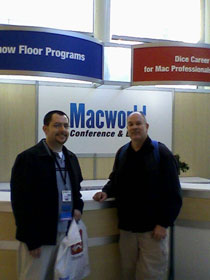 01/18/08
2008_0118macworld.htm
2007
The 2007 Crew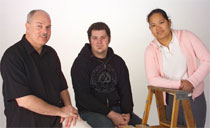 04/21/07
Left to right
Steve Garson - Owner/Graphic Designer
Eric Wojan - Graphic Designer
Nelisa Agustin - Accounting/Admin



GDS Wins 5 American Graphic Design Awards




September 07, 2007


Announced in press release
January 29, 2008 • Link



GDS 15th year anniversary




August 01, 2007


• Press Release PDF (823kb)
• Download 15th Anniversary Brochure PDF(590k)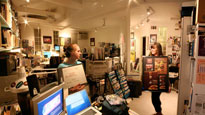 Office 08/16/07 Stephanie and Dee Dee




....

2006



Visit back to my first Ad Agency Job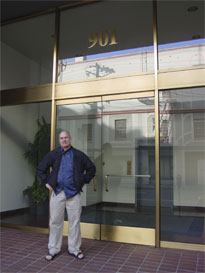 01/07/06


I visited San Francisco the location of my first professional Ad Agency job - Bernard Hodes Advertising.
2006_0107sf.htm




GDS Wins 3 American Graphic Design Awards




August 31, 2006


• Link

2002
The 2002 Crew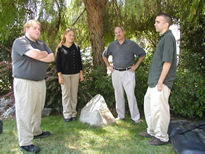 07/29/02
Left to right
David Benson - Graphic Designer
Erin Rosa - Accounting
Steve Garson - Owner/Graphic Designer
Dan Fein - Graphic Designer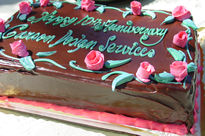 ....
GDS 10th year anniversary party
08/01/02
2002_0801_10thyrparty.html
GDS Awarded
November 21, 2002

• Steve Garson from GDS receives Community Business Leader Award from FF-SS Chamber of Commerce • Link
2001 Christmas party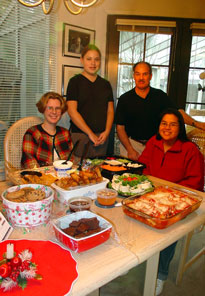 12/19/01
Jo-Anne Steggall (office admin), Erin Rosa (accounting), Steve Garson (owner/designer), Kim Diaz (graphic designer).

Our humble little crew can sure put on a feast – competitive pot-luck in action.

Each person had to bring something to "show-and-tell". Erin brought in photos from her Eygpt trip. I showed an embarrassing Xmas party video from my Austin Knight days – Kim, Jo-Anne help me out on what you showed? Kim I think showed some of her animation work and Jo-Anne was in theatre so something from that?

More photos: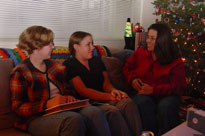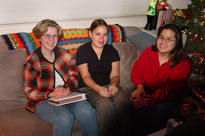 On the Digital Photography Bandwagon


What we take for granted now was cutting edge back in 2001 – I got my first digital camera – a Sony 3 megapixel compact – I was amazed with the quality. It even made short movies!
2001_0704bday.htm


body3
....
2000

GDS Wins Gold at State Fair
August 4, 2000 • Link

1998

GDS Wins National Graphic Design Award
September 9, 1998
• GDS Wins National Graphic Design Award – Elko Direct Mail • Link

1997

GDS Sales Rep Gets Some Ink
1997.htm
• 01/30/97 Terry Britt, GDS Sales Rep and Star Wars
• 02/04/1997 Steve Jobs returns to Apple

Former Employer is Aquired by Monster.com
• Link Info • Austin Knight where I worked 04/06/86 – 07/15/92 is aquired by TMP Worldwide (which eventually the more recognizable Monster.com).

1992

Start of GDS!
08/01/92
• A brave new world order has begun and I am now on the bleeding edge! ...and my commute was a heck of a lot shorter - about 25 feet compared to 40 miles.

• The evolution of apple 216kb

Local Newspaper Interviews GDS Owner
12/22/92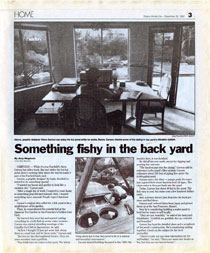 • Dec. 22, 1992 DR article our Koi Pond


1987

Relocate from San Francisco to Fairfield
...But now I have to commute to Sausalito! I decided, if I plan on owning, it certainly wont be in San Francisco – so go east young man. So a U-Hauler and the help of friends it was relocation time.