For Immediate Release
July 09, 2001 11:30am
Contact: Steve Garson
• 707 428-1743 • mail@garsondesign.com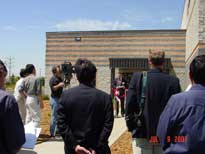 Jeffrey Schnack, President initial speech to Press, local, State and Japanese dignitaries.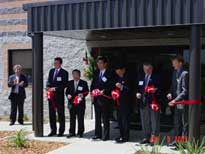 Ribbon cutting. John Clark (Sales/ Marketing Direct.), Jeffrey Schnack (Pres.), Name? (President of Japan Railways), Name?, Name?, Fairfield Mayor Pettygrove, Name?




A Salmon Bento.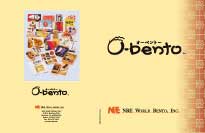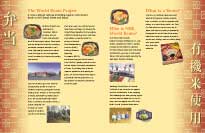 This is the brochure we created. Click on links to see full size pdfs.
Front72k Back92k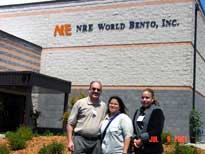 Steve, Kim and Erin in front of Bento building.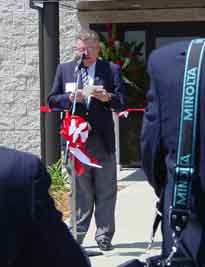 Fairfield Mayor Pettygrove gives his welcoming speech.

U