For Immediate Release
March 24, 2003
Contact: Steve Garson
• 707 428-1743
• mail@garsondesign.com

Fairfield-Suisun Chamber of Commerce Promotes Local Businesses.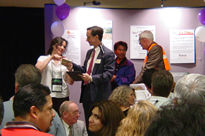 Joe Sholtes from KUIC giving out some of the many prizes.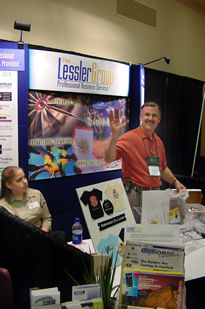 Steve Lessler from the Lessler Group with Erin looking on. We produced his booth.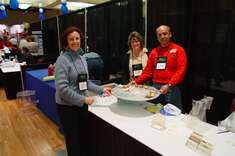 Emily Low, Sharon Trujillo from Fairfield Downtown Association and George Fernando from Redi Office Emporium.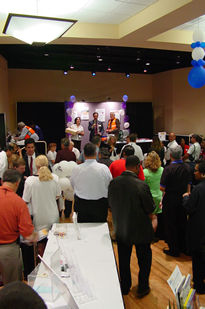 Giving out the prizes.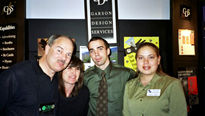 The GDS Crew: Steve Garson, Dee Dee Donaldson, Dan Fein and Erin Rosa.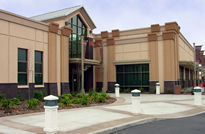 The Nelson Community Center in Suisun.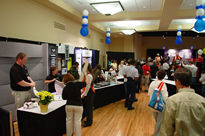 Start of show...we were in a great location...between 2 of our clients...and booths that we had designed.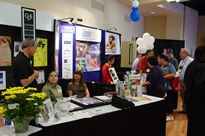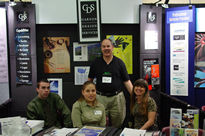 The happy booth crew! Can't wait to get to the food court.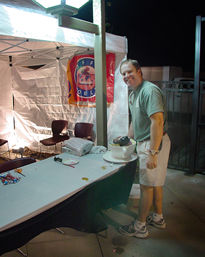 Shawn West from Coffee World...the food court was well received.
U