For Immediate Release
May 19, 2007
Contact: Steve Garson
• 707 428-1743
• mail@garsondesign.com

GDS Donating Logo Design to Benefit American Cancer Society

• GDS is donating a logo design in support of American Cancer Society "Relay for Life" event. A fundraising silent auction and dinner will be held 05/19/07 at the Joseph A. Nelson Community Center in Suisun. The actual event will be held at Solano Community College Football Field on July 21 and 22nd, 2007. Our poster for the auction is shown at the right.

For more information:
Relay for Life Fairfield
and www.cancer.org

I dedicate this donation to my Father, Gene Garson, who passed away 1985 from Leukemia.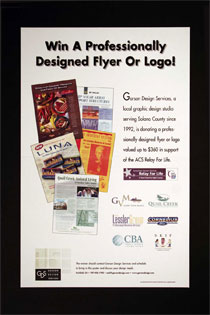 The poster.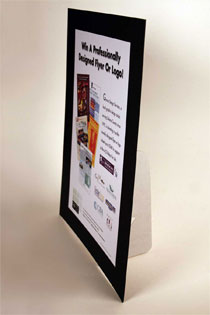 The poster showing easel back.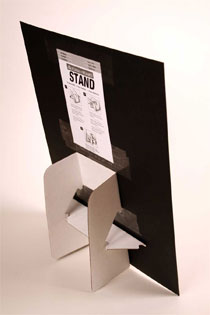 Easel back support.




U