For Immediate Release
March 27, 2006
Contact: Steve Garson
• 707 428-1743
• mail@garsondesign.com

Fairfield-Suisun Chamber of Commerce Business Expo - Rain or Shine.
OK, a lot more rain than shine.

See our slide show at the show Click Here 5.9mb - may take a couple of minutes to download.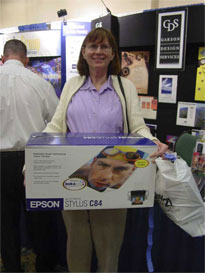 Charlene Ping - the Winner of Our Raffle Prize.

Our raffle prize winner, Charlene Ping, took home a brand new Epson Inkjet printer. Charlene, who works for the Solano County Administrators Office, said "I'll give it to my daughter who can use with her new computer."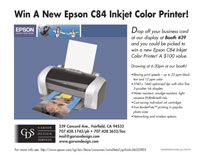 Last years winner Fairfield Downtown Association got to use their display booth for the first time at this show.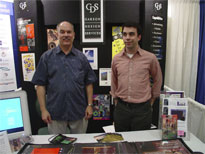 The GDS Crew: Steve Garson, Dan Fein.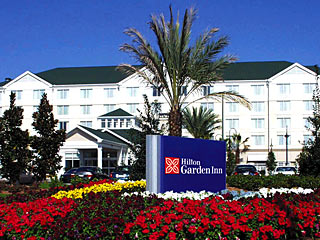 The Hilton Garden Inn, location of the Expo.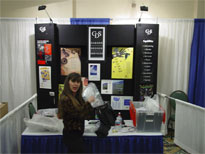 Dee Dee shows off her goodie bag.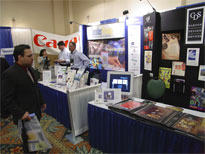 Steve Lessler from the Lessler Group our faithfull neighbor. We produced his booth.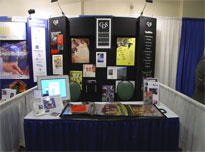 Our booth all by its proud self.
U