Greeting cards are the friendly "soft sell" approach to stay it touch with your clients and an opportunity to thank them for their business.

Also See:

• Greeting/Holiday Cards
• Invitations
• Business Cards
• Calendars
• Postcards








GDS 2007 Christmas Card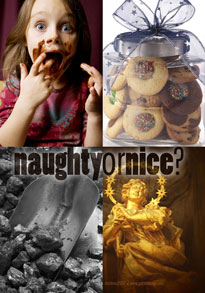 Larger View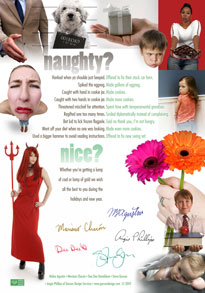 Larger View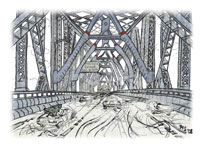 FRONT 102k • BACK 10k • INSIDE 80k

Client: Tronex Tools
Job: 494011.09TrnxTls-Crd
Specs: 4 panels 7" x 10" folds down to 7" x 5" Full color both sides, plus aqueous gloss coating on 14pt C2S card gloss stock.
Job: Client provided a wonderful illustration done by their son. We adapted the illustration and revised to work in 4 color process printing. Printed and delivered.

"We like the card. We are happy about Garson Design's quotation, design work, cost, scheduling, and on-time performance. We have other projects we would like you to look at." Arne Salvesen, Owner Tronix Technologies, Inc.



U