Direct Mail advertising is cost effective with target audiences. Postcards have the advantage of low mailing fees and are a popular way to reach a clients, especially with a database listing that zeroes in on the people you want to reach. Garson Design has created a number of looks for postcards and the possibilities are exciting. Sizes and shapes, folds and color options, even die-cuts and 3-D pop ups are available for your needs.

Also see direct mail brochures

Client: Wickens Construction & MHS
(4937WknsCnst-Pstcrd1) 8.5" x 5.5"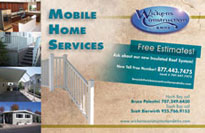 Front
Back
Front/Back
Client: Steven Kays (4837Kays)
11.0" x 6.0"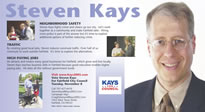 Front
Client: Chipman Relocations (4830Chpmn)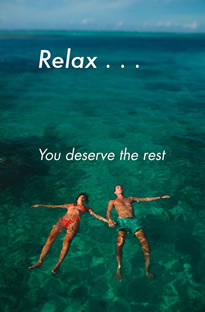 Front Postcard 1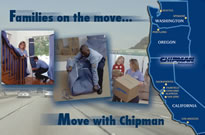 Front Postcard 2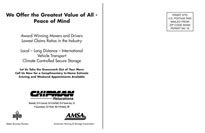 Back

Client: Paradise Valley Estates (4753PVE) 8.5" x 5.5"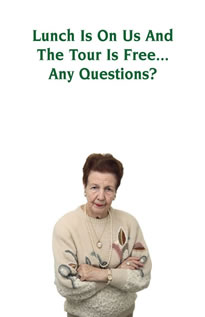 Front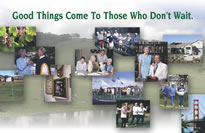 Front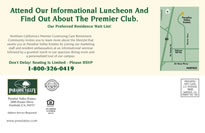 Back

Client: Liberty Christian Center (4618Liberty)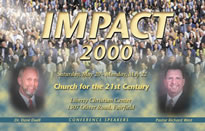 Front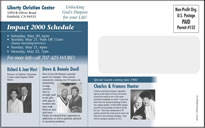 Back


Client: City Of Fairfield (4592ChgGrd)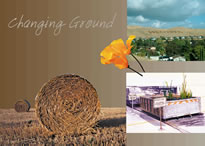 Front

Client: Clif Bar (4512Clif)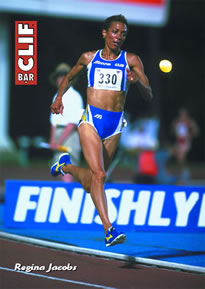 Front

Client: McNeil Real Estate (4120DHutson)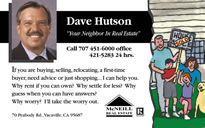 Front







Client: Fido Insurance (4801FidoS) 6.0" x 4.0"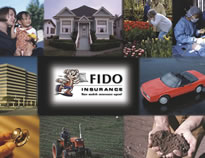 Front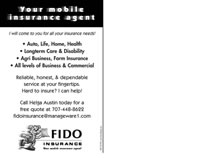 Back


Client: Rio Vista Real Estate (4787RVRE)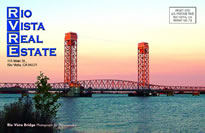 Front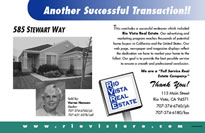 Back


Client: CoreGym
(4785CoreGym)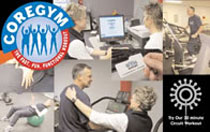 Front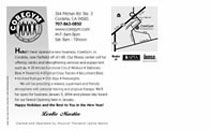 Back


Client: Allen-Simmons (4783AllenS)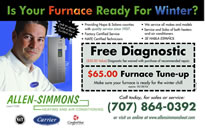 Front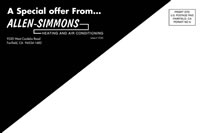 Back


Client: Landmann Wire and Rope (4736Lndmn)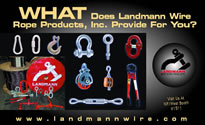 Front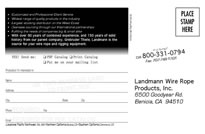 Back


Client: City Of Fairfield (4696cityff2001)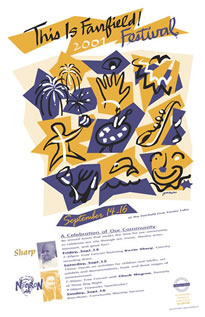 Front


Client: Signature Theaters (4638SigT)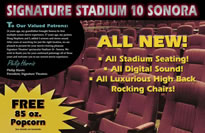 Front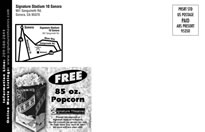 Back


Client: Vacaville Chamber of Commerce (4569VVChbr)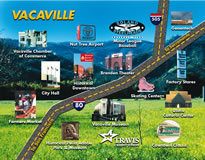 Front


Client: City Of Fairfield (4567CrmcCnvgF)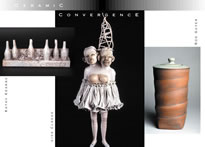 Front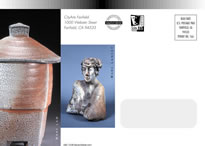 Back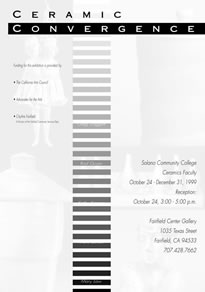 Inside