Flyers are easy, fast, immediate and seen. GDS can make a flyer to fit your marketing needs, fit within your budget - with large or small quantities. We'll use our creative expertise to dynamically advertise your product or services.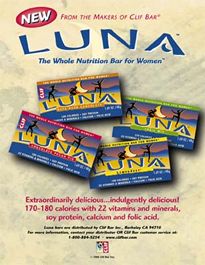 Client: Clif Bar
Job: Luna Clif Bar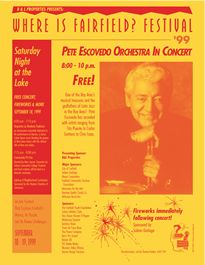 Client: City of Fairfield
Job: 4424CAF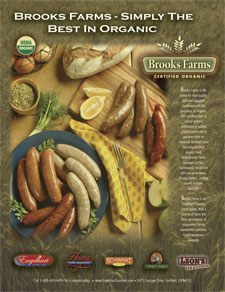 Client: Engelhart Gourmet Foods, Fairfield, CA
Ad Run: CA Grocer, DeliMAg
Size: Full page
Job: 4774EGF.BF-Ads
Notes: Extra care in the phototography including food and prop styling helped enhance the gourmet nature of the product.
Award Winning!
Other EGF work by GDS: Labels Logo Website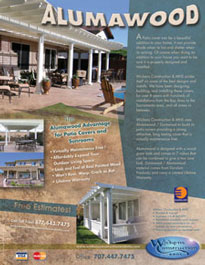 Client: Wickens Construction & MHS
Job: 4937WCflyr1
030210

Other Wickens Construction projects designed by GDS:Postcard Website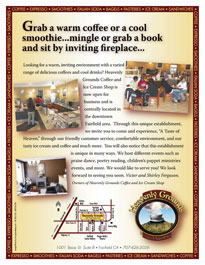 Client: Heavenly Grounds
Job: 4823HvnlyG 071305

• Click here to see other ethnic designs by Garson Design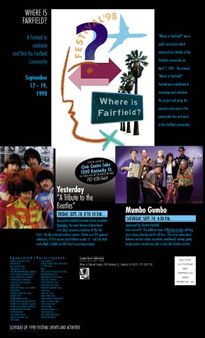 Client: City of Fairfield
Job: 4424CAF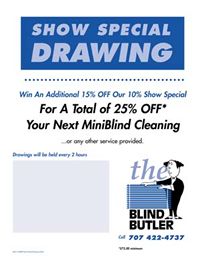 Client: Blind Butler
Job: 44591BlndBtl