Photo Retouching, also known as Image Manipulation, can dramatically change the original into a new reality or restore an aged, cracked image back to its original state.

After scanning from your original print, slide or transparency, we digitally rework the image on our robust computer systems. The files tend to be massive that require a lot of computer memory and quick processing speeds.

Final output is a digital file on disk for you to use for final digital print, negative or transparency. Time/price varies according to difficulty of job requirements. We would be glad to bid on your particular needs.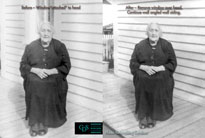 Client: Frame Art Photo
Job: 4135.11.94FrameartPhto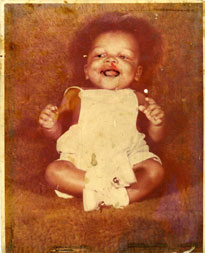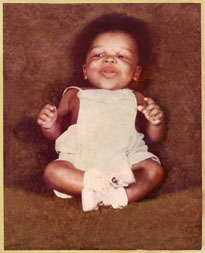 Client: Parr Family
Job: 4935.08.09ParrPhto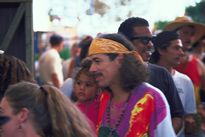 Before
Client: Santana
Job: 4104Santana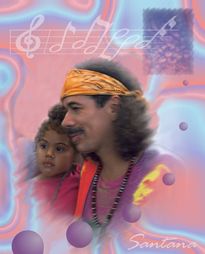 After
Client: Santana
Job: 4104Santana
Award Winner!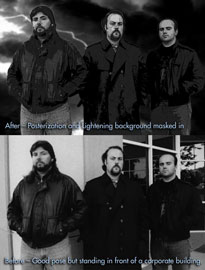 Client: Wayne Gardner – Magellen
Job: 4055WyneGrdnrPhto93

U