Capabilities Folder for Quail Creek (Assisted Living for Paradise Valley Estates)

1. 9" x 12" Folder with
... 1 pocket and bz card slits
2. Stapled in brochure
3. 4 different Stepped Inserts
... 3 are printed 4/4

Colors: Full color 2 sides with Satin Varnish and spot gloss

Quail Creek at Paradise Valley Estates Corporate Identity Program was a national graphic design award winner.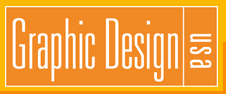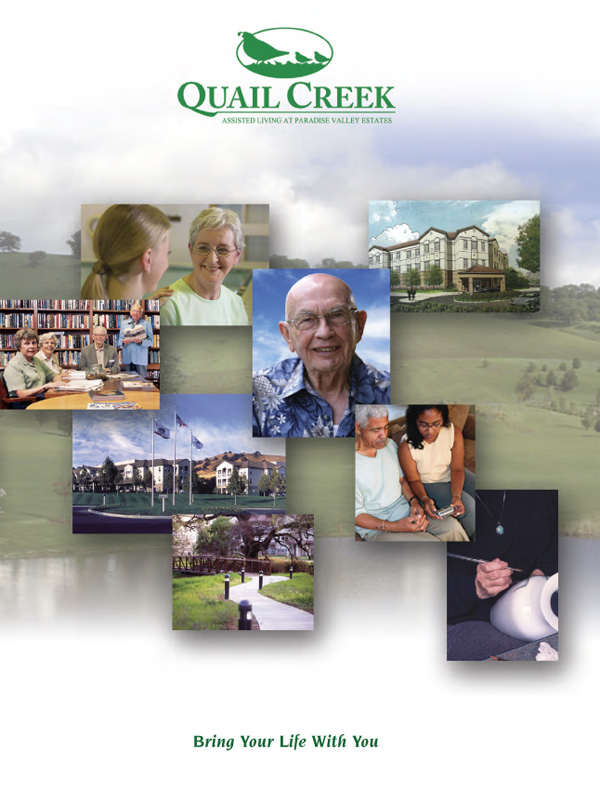 Click to see full view PDF
2.27mb


Cover




1st Inside Spread




2nd Inside Spread




3rd Inside Spread
with 4 Stepped Inserts
In 1/2" Increments




Back Cover



Outside Spread
• Back Cover
• Front Cover
U